In the rebellious spirit of the 90s, youth embraced jeans as a symbol of their badass attitude. Baggy, ripped, and adorned with patches, these denim pants became a canvas for self-expression, reflecting the untamed energy of a generation unafraid to challenge the status quo. The 90s were an era when being a rebel meant wearing your defiance proudly, one pair of jeans at a time.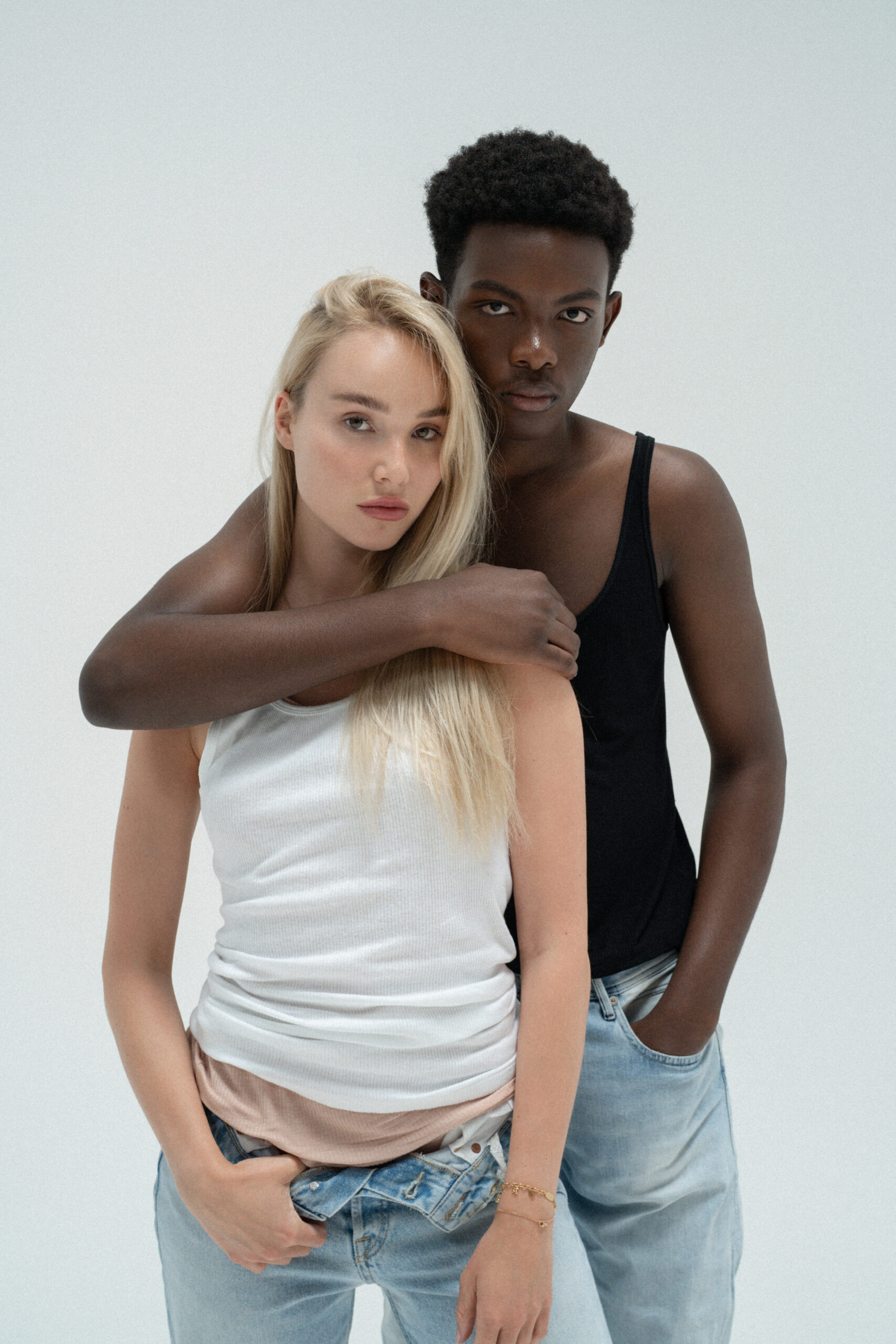 badass & timeless
WE ARE THE REBELS AND
WE ARE HERE TO STAY.