Strong women – Strong products.
We all know a strong woman whom we admire. Strong women are our mothers, sisters, teachers, bosses, mentors, politicians and friends.And I don't know about you, but I'd certainly like to be considered one.
Being a strong woman means to stand up for yourself when the situation calls for it. Be the woman who handles adversity and the obstacles that get thrown your way as eloquently as possible.
A strong woman isn't afraid of what people might think of her. She's smart enough to take constructive criticism from someone because she understands that it's important for her fundamental growth. But she will not be talked down to.She understands that in order to be the best that she can possibly be she is going to have to go through some major challenges, because, after all, what doesn't challenge you, doesn't change you.
Strong women take the challenges head on. If everything were easy everyone would be doing it. But only strong women can see the value in the challenge.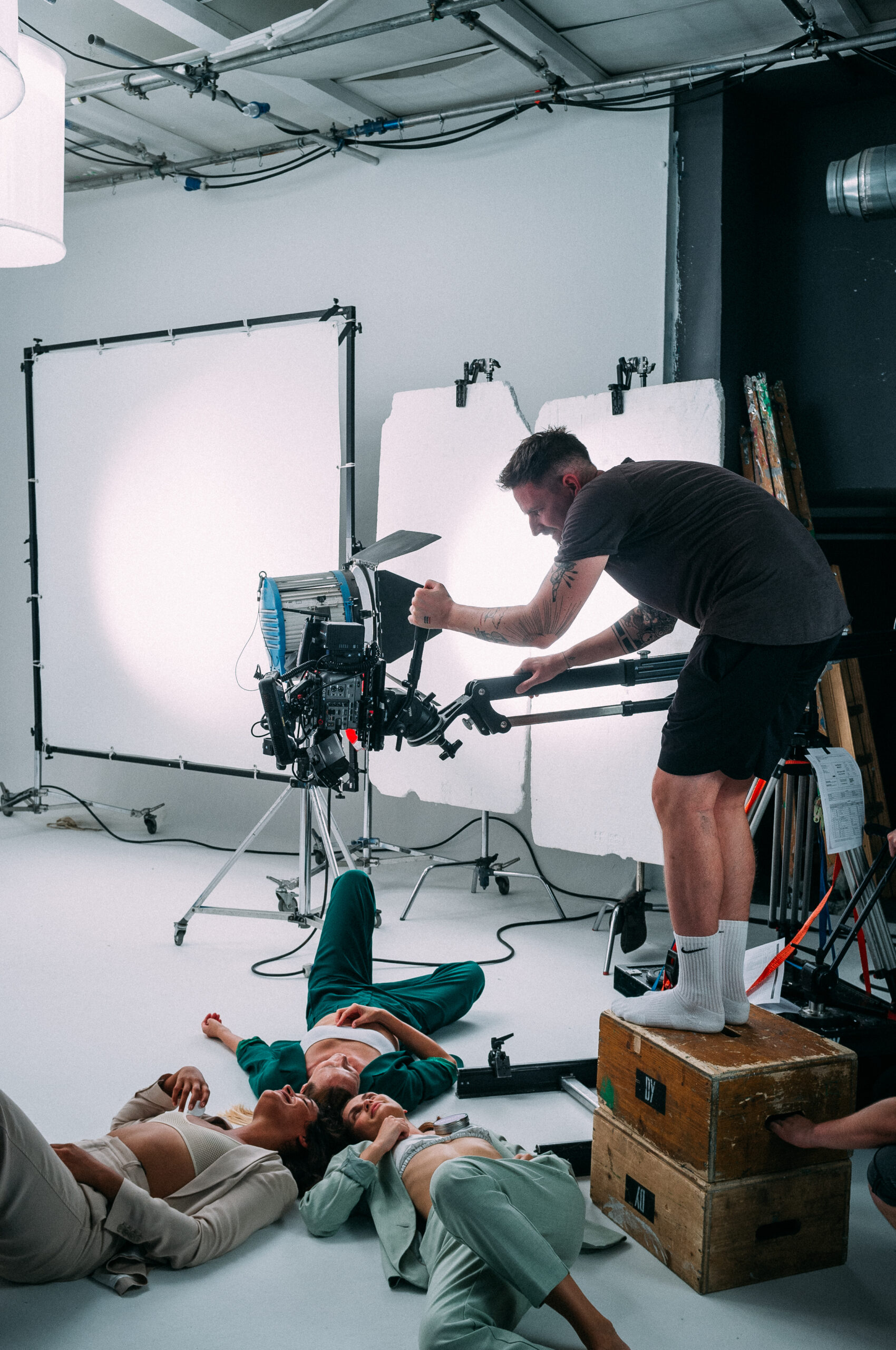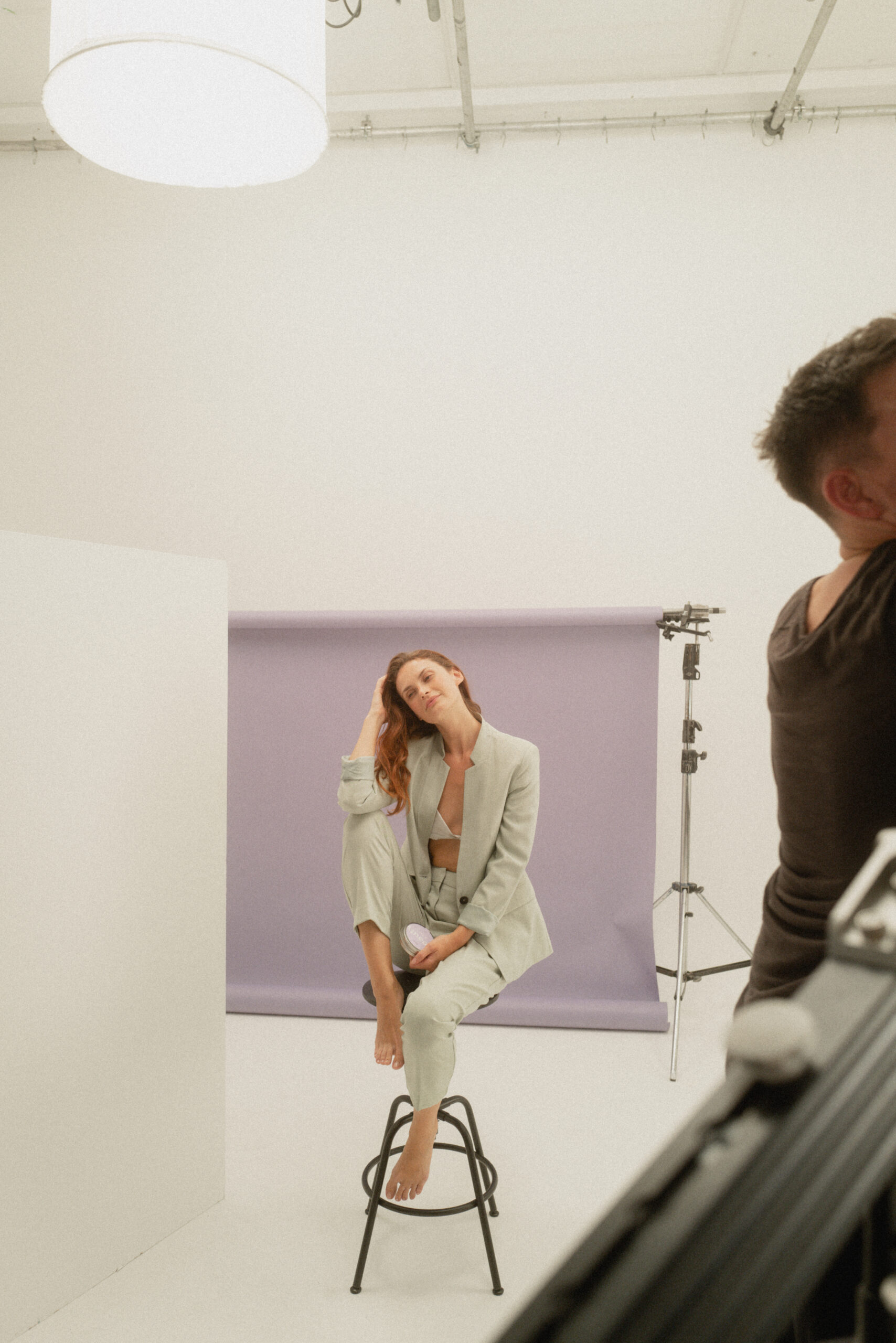 define
YOURSELF