With carefully and purposefully picked models we gave the product life and soul.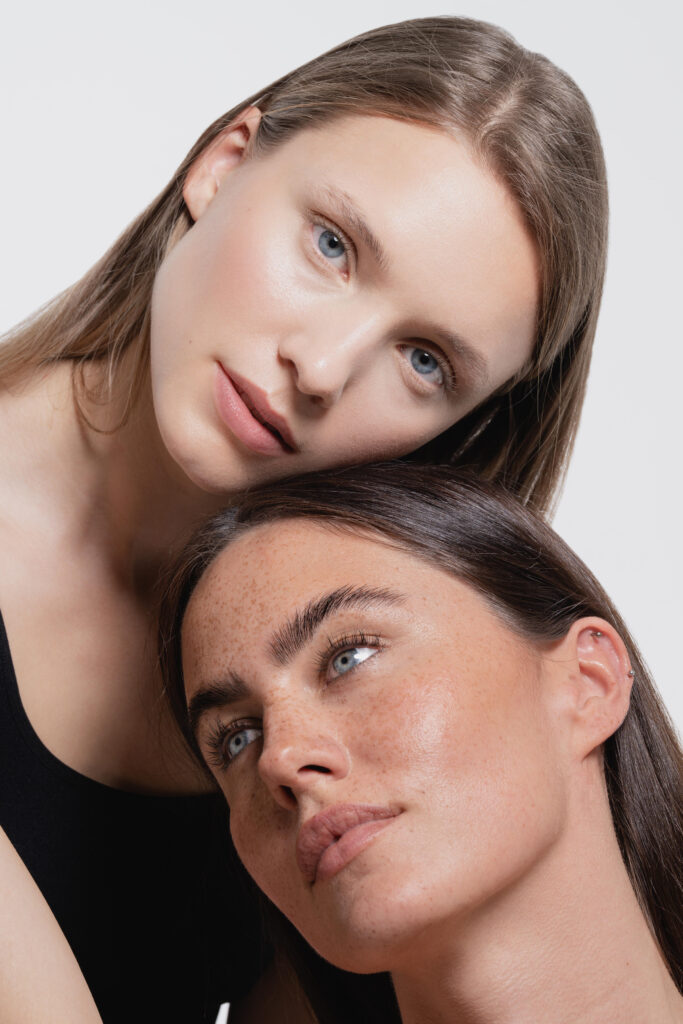 RINGANA launched a new tinted moisturiser product called "tan". Therefore we had to show the difference between the tanned and original version. The "tan" version is used for darker skinned people, while the original version fits better to lighter skins.
Our task was to find fitting models and the right setup to create the clients clean and minimalistic look.
We created a Campaign Editorial including a Launch Teaser Video.